Superhero NFT Wars
A Layer 0 metaverse aggregator.
Play With NFTs
19,475
Metaverse NFT Equiped
NFT Universalized Platform
Open Sandbox World Settings
A platform created to add more value to NFTs with more interactive use, application, liquidation and Social Gaming scenarios.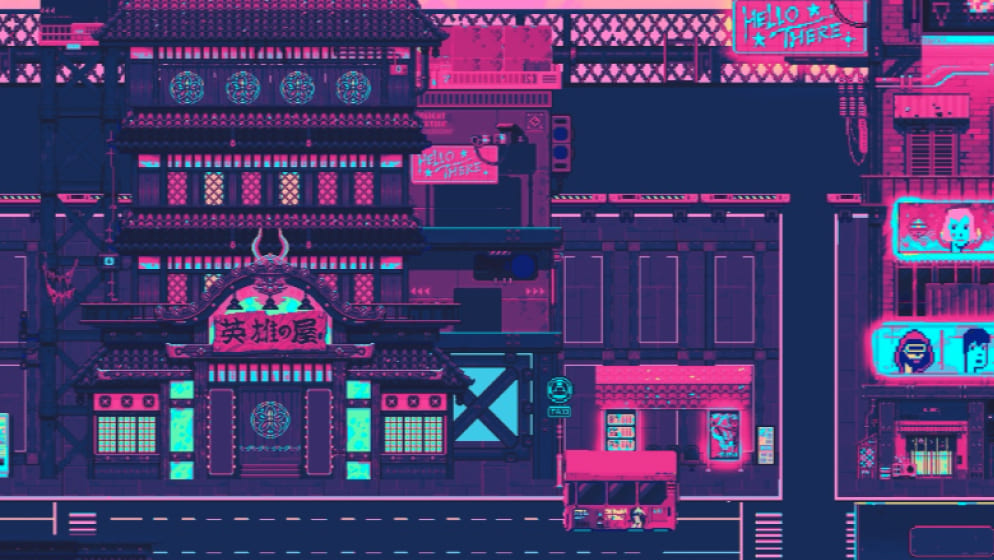 The first and foremost on-chain IDO one-stop resolution for all registered NFT projects.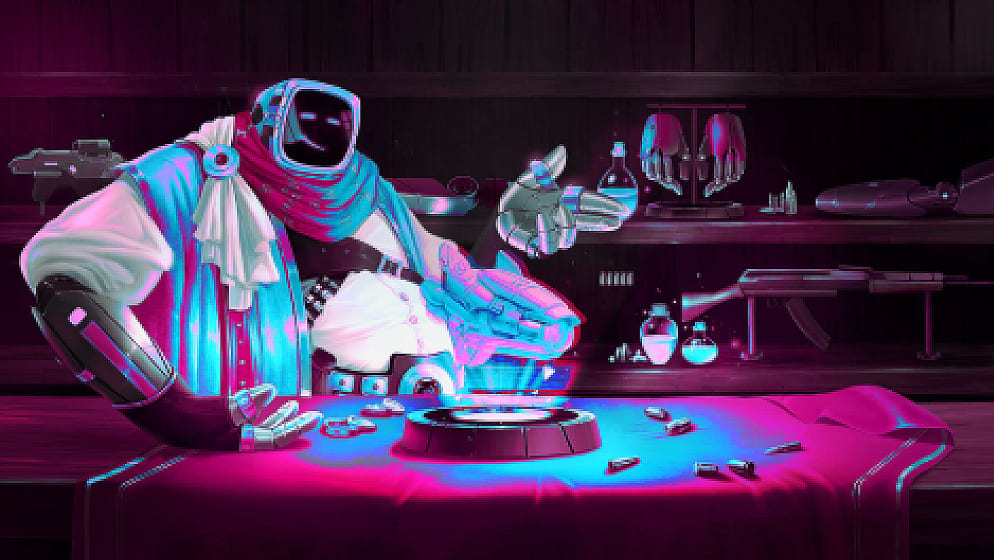 Users not only can deploy their own Plots but also gain profits through getting the management rights of commercial lands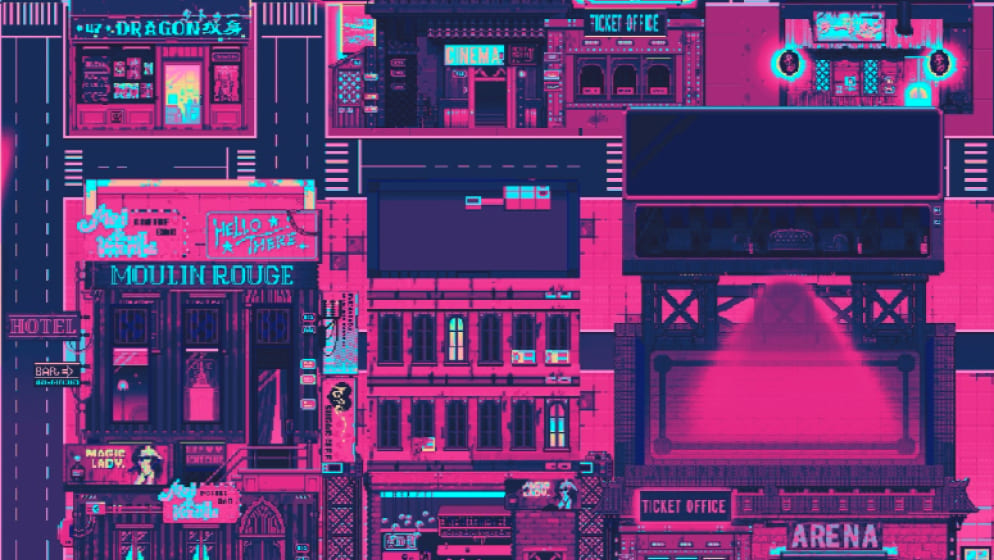 Crypto ver. of Marvel "Avengers" or "Super Robot Wars" (Gundam)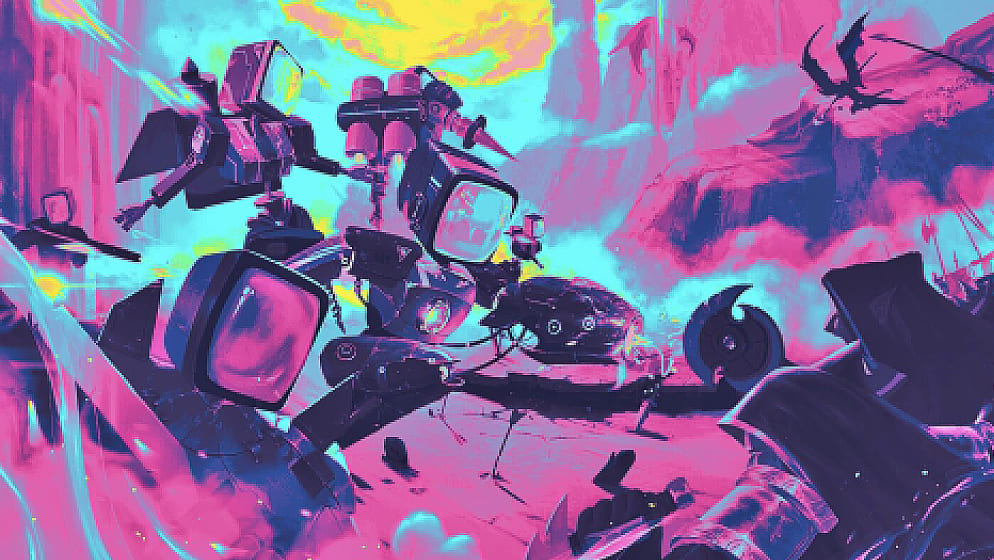 One click to deploy multichain assets
You can get access to your multichain Wev3 assets by logging in through Ethereum at SNW.
Make your DID Augmented
Rather than simply grabbing & analyzing users' on-chain footprints, SNW will also endow users' DID with more utilities and value inside SNW metaverse. On the premise of securing data privacy, we generate MID for users, Metaverse ID, also, Mixed ID.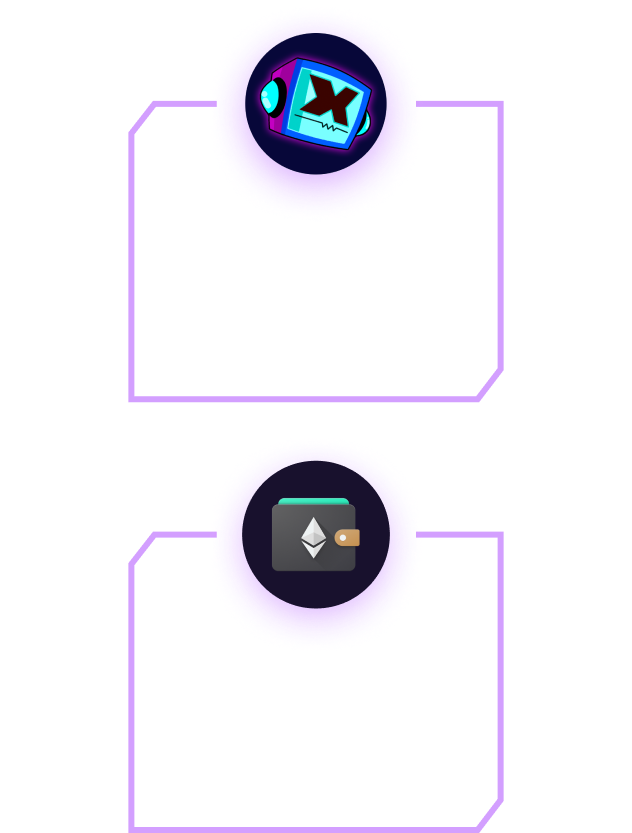 PVE Power ++
Achievement Badge
Unique character appearance
Special Privilege
NFT Portofolio
Achievement Badge
Unique character appearance
Special Privilege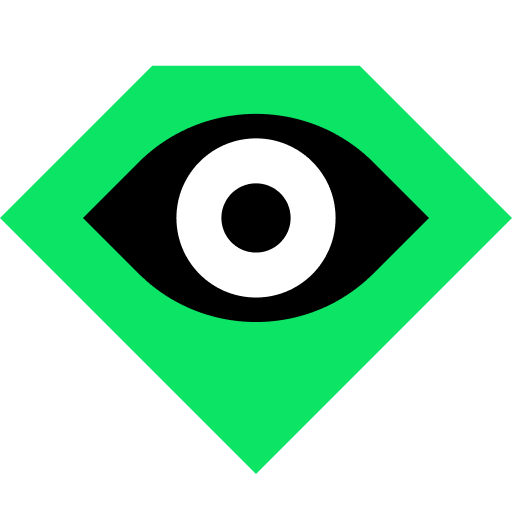 LooksRare
See More →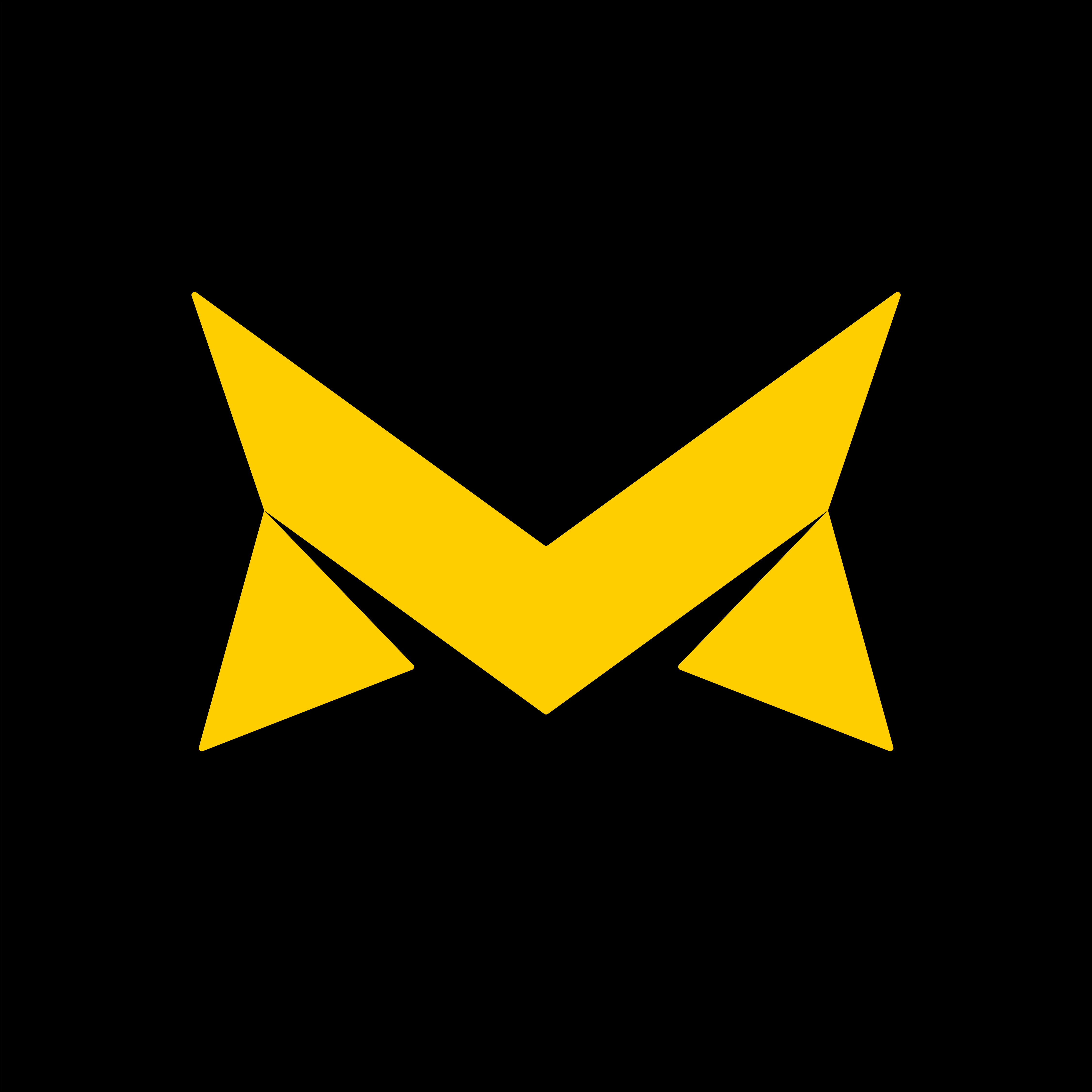 Miningverse
See More →
Chess of Stars
See More →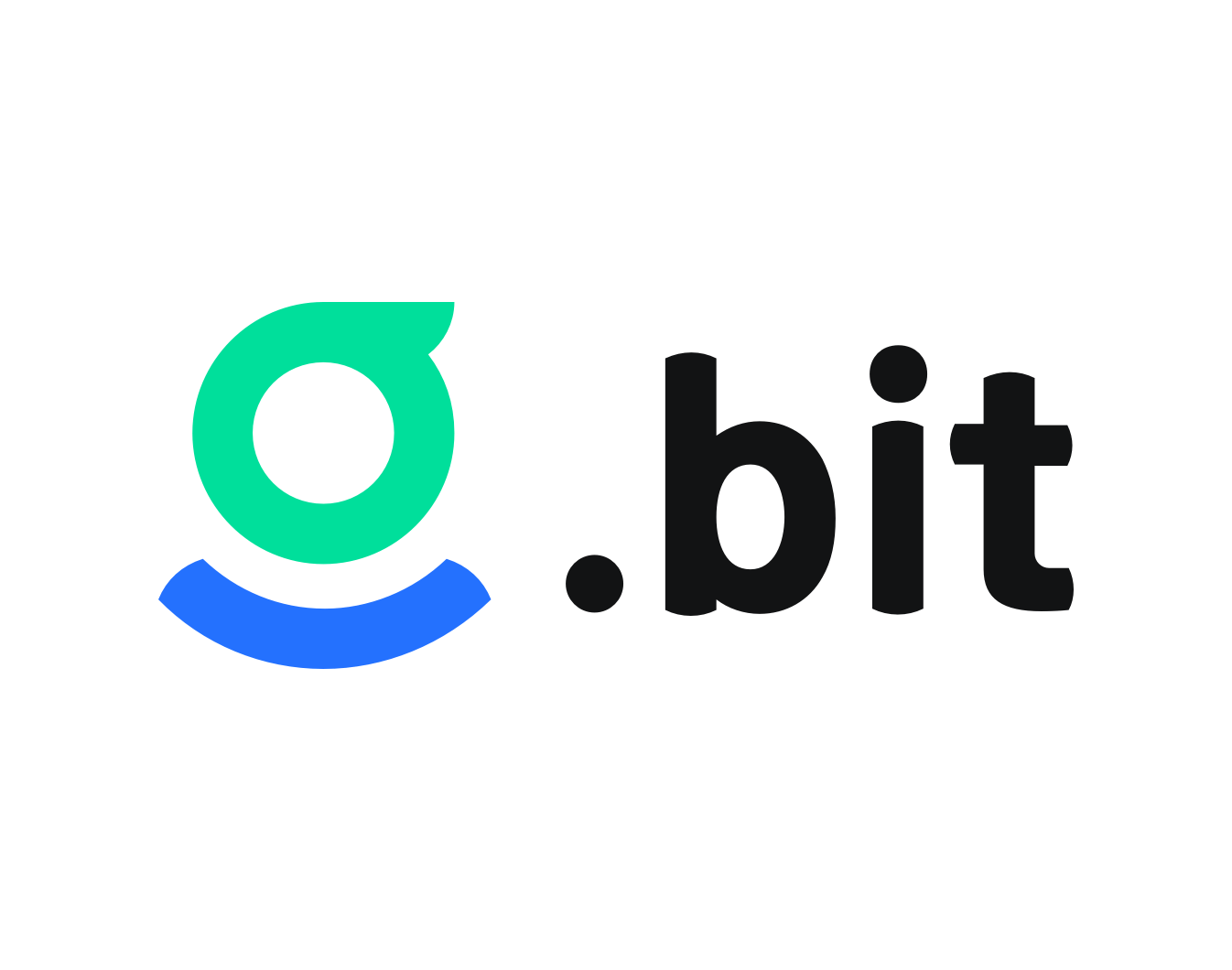 dotbit
See More →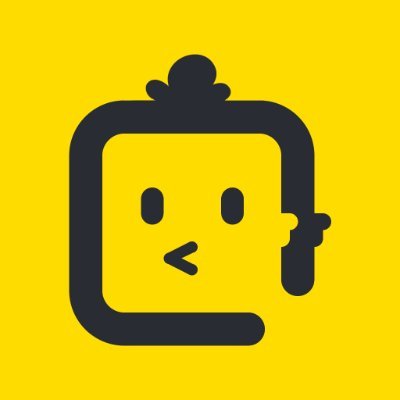 Double Protocol
See More →
Mask
See More →
Go+
See More →
Duet Protocol
See More →
Izumi
See More →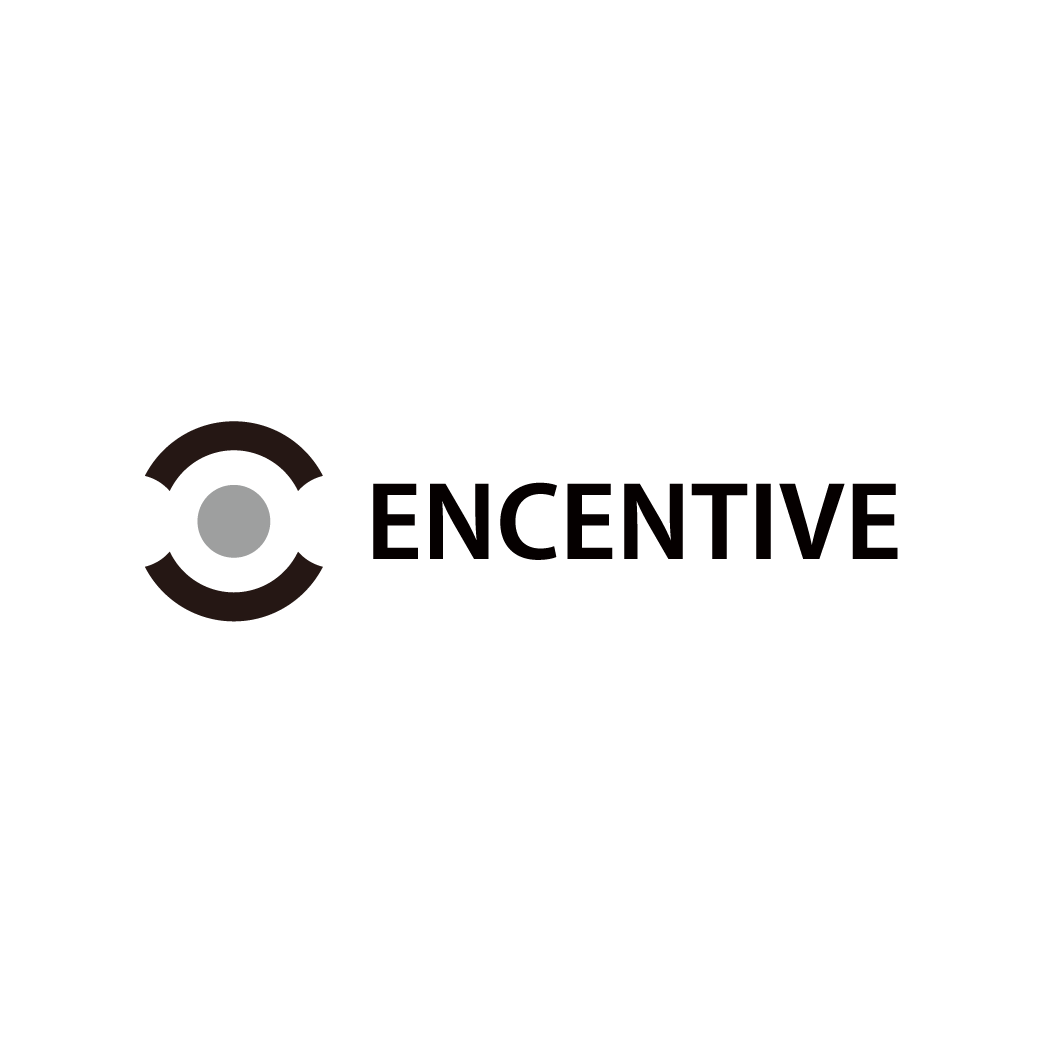 Encentive.io
See More →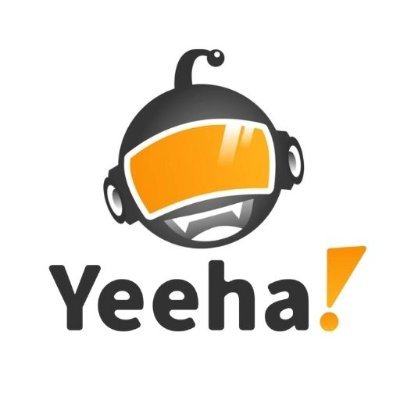 Yeeha Games
See More →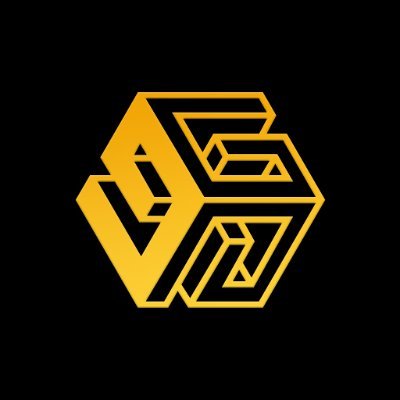 Getaverse
See More →
2022 Q4

- Metaverse App Public Testing

- SNW Grand Anniversary Celebration

- Game Visualization Structural Upgrades

- SNW Night Club Beta Version

- Exclusive NFT Drops & Collaborations

2023 Q1

- Official Launch

- DID Label Achievement System Live

- Live Audio Function Launch

- Metaverse Expo Event

2023 Q2

- DAO Governance Implementation

- 30 DApps Onboarded

- Cross-chain Compatibility

- Mini-Game Arena Launch

2023 Q3

- Private Chat & Friends System

- Commercial Land Properties

- 100 Metaverse Events

- Land Deed Sale

2023 Q4

- Expanded Gaming Facilities

- PvE Module Launch

- Community Homeland System

- Metaverse SDK for Developers

2024 Q1

- On-chain Map Editor Activation

- PvP Module Launch

- Global Metaverse Partnerships

- Continuous Ecosystem Expansion