Play with NFTs
The First Social and Combat Metaverse For All Live NFT Collections
Click Here to Start >
Social Metaspace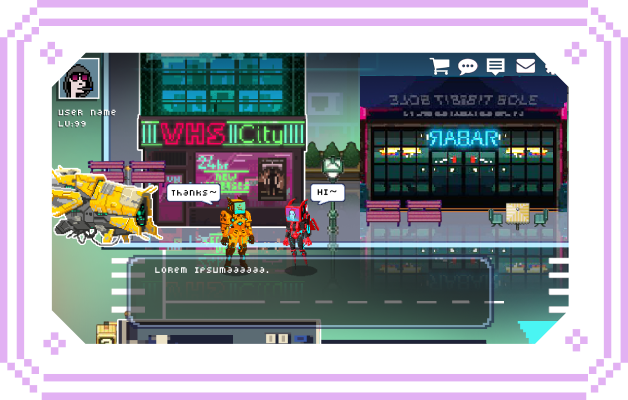 NFT Universalized Platform

Social Game fused with NFT Infrastructure

Open Sandbox

Co-creation DAO & Commercial System

S2E

Socialize to earn exclusive rewards
ALL kinds of Social Interactions (inc. Chat, Dance, Combat, Party, Like, Gameplay, etc.) will be rewarded with exclusive benefits.
SNW HERO Avatars
The unified Avatars of SNW Social Metaspace, that can be upgraded, evolved, fused with Skill-Cards and ALL live JPGs with their magical monitor heads.
Minigame & Lotteries

Join PVP/PVE minigames and Get rankings to Win unique Tokens!

Wearable Equipment

Bonus Feature Points enjoyed in P2E minigames and superior effects throughout Socialization.

Cross-chain Adaptability

Drive your Hero Avatars from Here to Everywhere!

Action Expression

More profession-unique customized action displays.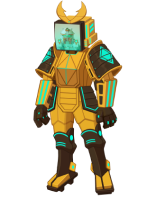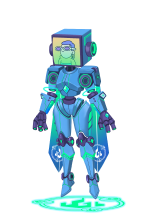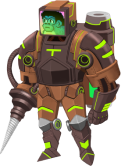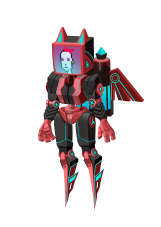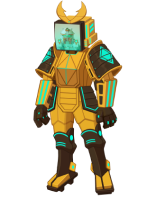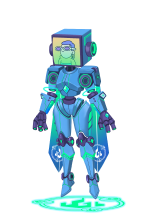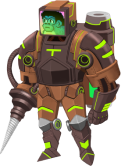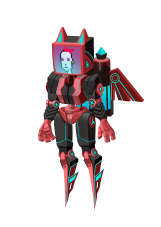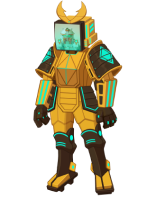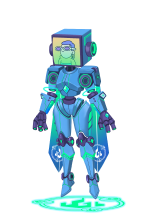 Dress up your hero >
Core Features
NFT Hero Wars
-----

Crypto ver. of Marvel "Avengers" or "Super Robot Wars" (Gundam)
Global Investors
Partners
SocialFi Journey with the Crowd
Roadmap

01
2021 NOV
- Start building a community of heroes

02
2021 DEC
- Website version 1.0 launched

03
2022 Q1
- Platform Demo Start Test
- Website upgrade to 2.0

04
2022 Q2
- Mystery Box Public Sales
- Market Place Launch
- Platform Interactive Becoming Alive

05
2022 Q3 - Q4
- PVP&PVE Modules
- DAO Governance
- Launch Customized Land Editor

06
Loading the future
- Build more NFT Universalization Infrastructure
- Build a rich and diverse social metaverse